CLEANING With
NON TOXIC AND SAFE PRODUCTS
exclusive Distributor of organic
-Ultra One-
This product is 100% environmentally safe and a truly green product


Always at Your Service.
Cleaning spaces creating... happy faces!
For us, real job-satisfaction comes from helping our clients to achieve great results. When you need fresh ideas and sound advice, turn to the expert with years of experience and a name you can trust. Weill be there for you every step of the way.You can find more info about everything we offer, here.
Let's discover what we can do for you!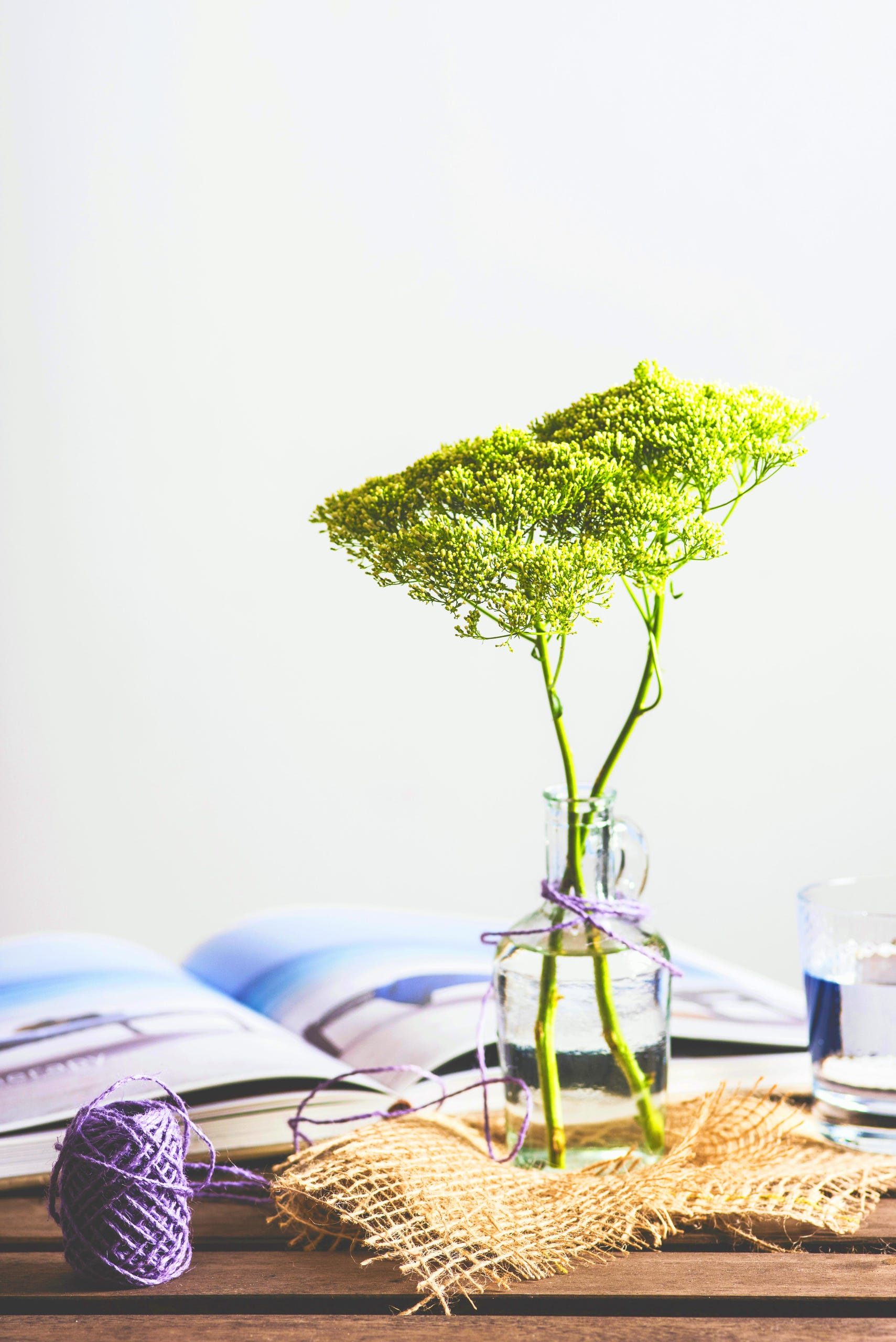 The product UTILIZED by Spotless Australia WA IS Environment ally Friendly, organic, and detoxifies your environment.
So many people are living in a toxic environment without even realizing it. They pump all of these chemicals into the air, unaware of the damage they could be doing to their health.

A lot of store-bought cleaning products, in particular antibacterial sprays and fabric softeners contain quaternary ammonium compounds.

Traditional cleaning products have toxic chemicals that can adversely affect your health and your family. These chemical-based cleaning products can lead to diseases like cancer, reproductive abnormalities, respiratory problems and allergic reactions.
Get in touch to find out how we can help.
Hire us
Need the right skills and experience to take your project to the next level? It's our job to get to know your goals and find the perfect solution for you. Let's talk!
Google Maps content can't be displayed with your current cookie settings. Select "Show Content", to view content and agree to the Google Maps cookie settings. Get more info in the Google Maps Privacy Policy. Opt-out here at any timecookie setting.
Show Content